Message
A few words from our founders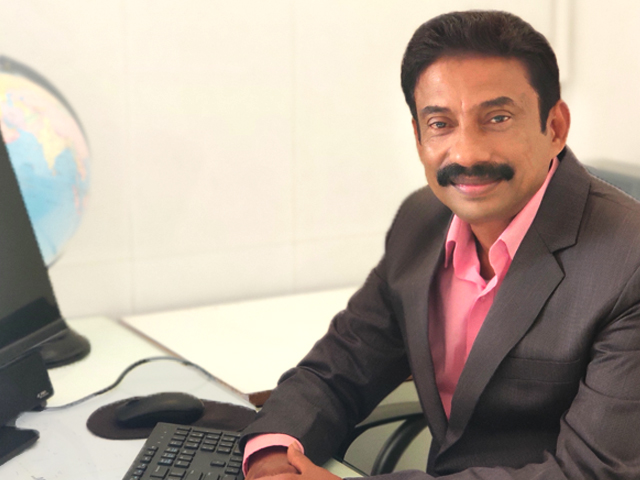 Remanan Divakaran
Lead from the front and accept each and every student as an individual and work towards making him/her enlightened and humane.The Kerala Education Society is an icon of the ingredients of 21st century leadership and so is our institute.
We acknowledge the teaching role to be the most vital in making education more meaningful and a joyful experience. Every student is unique, we believe, and in reality, it is in the classrooms, they are future leaders, entrepreneurs, writers, poets, singers, actors, engineers, sportsmen and doctors, and they need wings to fulfil their aspirations and the teachers role is to mould them with care and empathy.
We give importance to English language so that they can navigate the multi-lingual globalized world, an ecosystem of bilingual instructions for which English is essential. Only then will the current inequity masked by two gets of citizen – one empowered by lingua franca and one not – be addressed. On the whole our school aims to equip the pupil to be brave, brilliant, eagle eyed towards their aim and be able to choose right from the multiple wrongs. At the end they must understand what is the difference between human being and being human!
I shall be telling this with a sigh
Somewhere ages and ages hence:
Two roads diverged in a wood, and I—
I took the one less travelled by,
And that has made all the difference.

Robert Frost