About us
We started our journey in 2001. Our founders, with their zeal and perseverance, shaped this institution into a successful establishment, that it is today. Our humble begining has lead us to be one of the best schools in haryana. Our students have gone on, to achieve great things in life. We are proud of them and will continue our work towards betterment of our society through education. Read their testimonials below.
Where
Jaitrawas, Rewari, Haryana 123401, India
When
Monday to Saturday
8AM - 3PM
Our Founders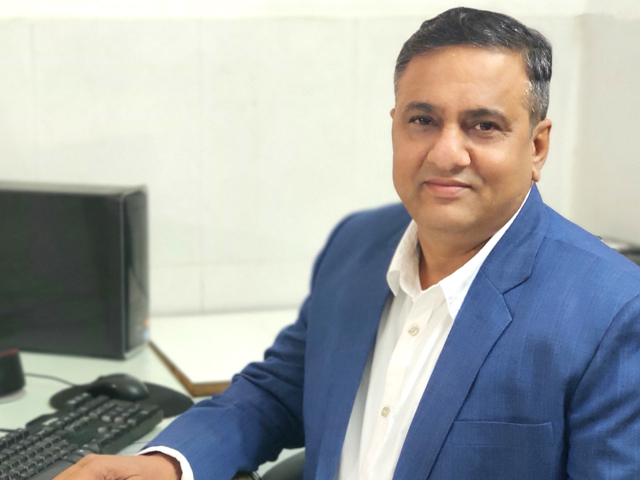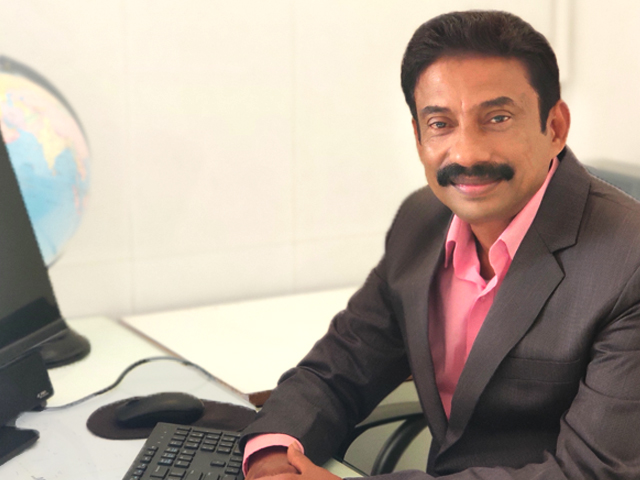 REMANAN DIVAKARAN
SECRETARY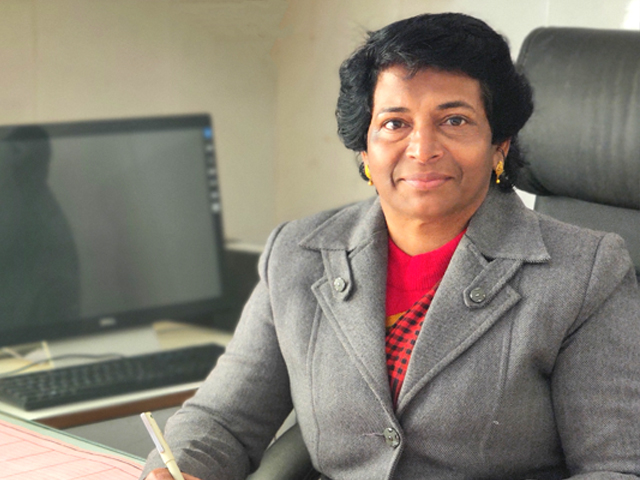 Message Board
Important Announcements
Campus View
A Quick Glimpse of Our Campus.
Jaitrawas, Rewari, Haryana
We are situated in a rural belt, away from the hustle & bustle of cities. A serene and peaceful place that encourages students to concentrate more on their studies. Clean air and calm environment helps invigorate the minds of our students. With near 24/7 electricity, water and internet, we eliminate any disadvantage of being in a rural premise. Being a residential school, we have faculties from different states of India staying with us, which broadens the scope of talent and skill available to us. Our hostel students greatly benefit from these amenities.
Academics
Subjects offered to our students.
Nursery
Subjects
---
English
Hindi
Mathematics
None
None
None
None
None
None
Kindergarten
Subjects
---
English
Hindi
Mathematics
EVS
None
None
None
None
None
CLASS I
Subjects
---
English
Hindi
Mathematics
EVS
IT
Art & Craft
(Graded)
GK
(Graded)
CLASS II
Subjects
---
English
Hindi
Mathematics
EVS
IT
Art & Craft
(Graded)
GK
(Graded)
None
None
CLASS III - V
Subjects
---
English
Hindi
Mathematics
EVS
IT
Art & Craft
(Graded)
GK
(Graded)
None
None
CLASS VI - VIII
Subjects
---
English
Hindi
Mathematics
Science
Social Science
Sanskrit
IT
Arts & Craft
(Graded)
GK
(Graded)
CLASS IX - X
Subjects
---
English
Hindi
Mathematics
Science
Social Science
None
None
None
None
None
None
XI - XII Science
Subjects
---
English
Physics
Chemistry
Mathematics
Main/Optional
Biology
Main/Optional
Computer Science
Optional
Physical Education
Optional
Music
Optional
XI - XII Commerce
Subjects
---
English
Accountancy
Business Studies
Economics
Mathematics
Optional
Computer Science
Optional
Physical Education
Optional
Music
Optional
None
Event Gallery
Check our gallery from the recent events
Contact Us
Mon to Sat from 8AM - 2PM
Address
Jaitrawas, Rewari, Haryana 123401